SPECIFICATION: JAPONICA RICE 5% BROKEN

Crop

New Crop 2014


Broken

5% max (3/4)

Moisture

14% max

Damaged kernels

0.3% max

Chalky kernels

5.0% max

Red&red streaked kernels

0.2% max

Yellow kernels

0.2% max

Glutinous kernels


0.2% max

Foreign matters

0.05% max

Immature kernels

0.1% max

Paddy per 1 kg (max)

10 grains

Average length of grain

5.5 mm

Milling degree

Well milled & double polished, Sortexed



.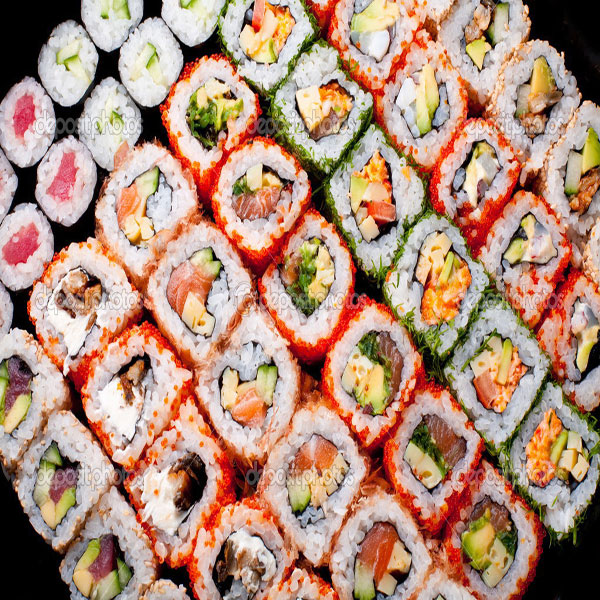 Thank very much for your valued time to browse our products. Below is brief
introduction about our company.
I am KANITTHA TONGLAMOON Co., Ltd -proud of being one of the top Aisian Agricultural Exporter. With many years and experience in exporting Vietnam rice such as Long
grain white rice, Jasmine rice, KDM rice, Medium rice, Glutinous rice, Japonica Rice/Sushi rice, …to USA, EU UAE , ASIA and AFRICA MARKET.
.

.
.
All products are always collected from The Farmers and tested by Prime Inspectors

.

With packing 1kg, 2kg, 5kg, 5lbs, 10lbs, 10LBS, 20LBS, 40lbs 25kg and 50kg PA, PE or Laminated BOPP or OPP.